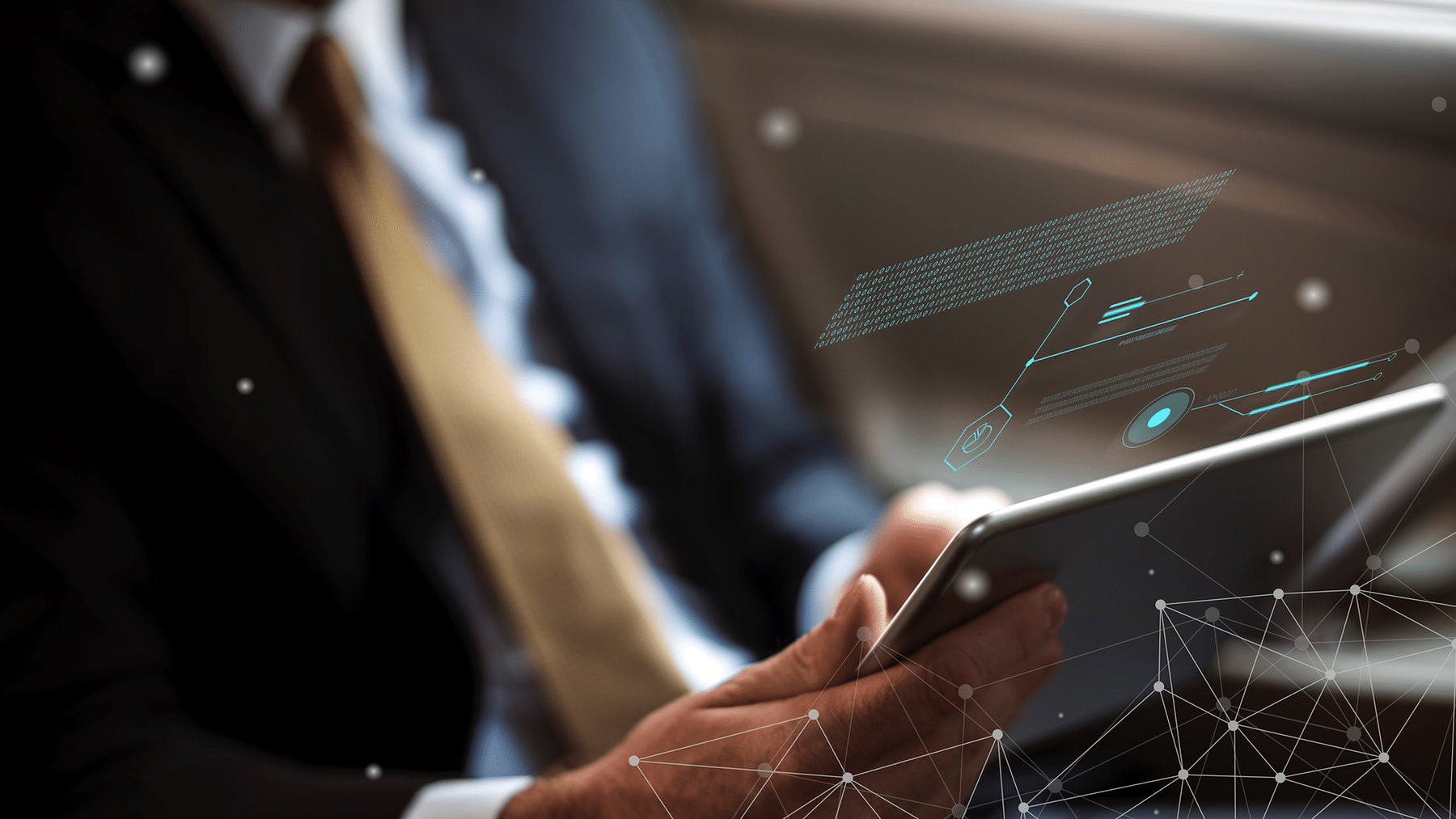 Ever since our daily work routines recently have been disrupted, our employees have become more dependent on finding information. "Where can I find…", "How do I…", "Who is…" are typical questions we previously were able to ask our colleagues at work. Working from home has taken away "social querying" almost completely, and has made our employees dependent on finding information through portal (intranet) searches.
But, is our intranet designed to quick and easy find the answers our people are desperately looking for? And, how can one quickly add dynamic value to our intranet using out-of-the-box Office 365 and Azure components?
At Point Taken we can help you make the intranet smarter
Typical scenarios that have become critical lately are:
Finding the «How to» to answer your questions more effectively without having to sift through hundreds of documents and/or web pages: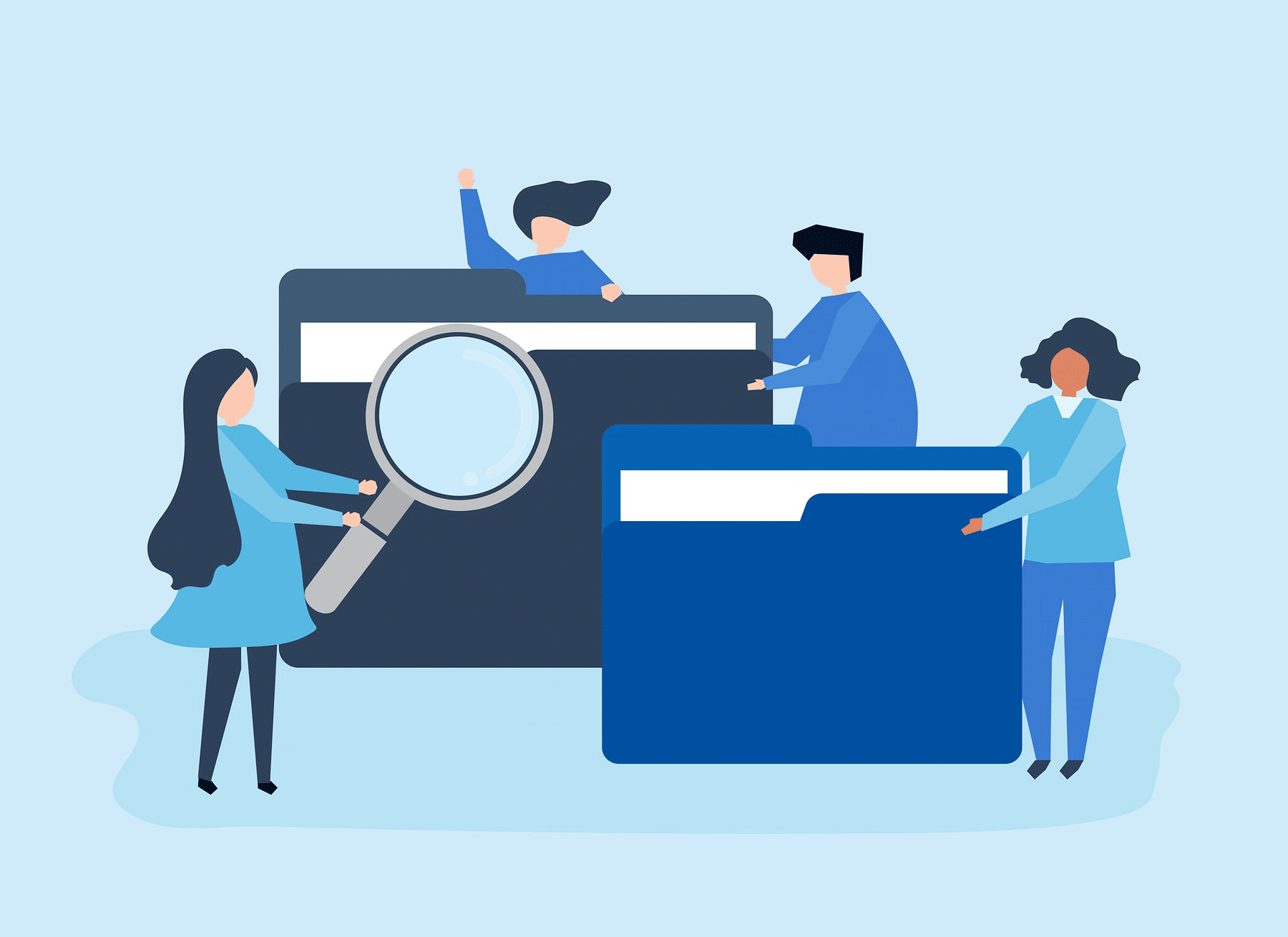 Instead of manually building a FAQ or Knowledge Base, Artificial Intelligence (AI) can help you achieve this much more easily. An AI based indexer can crawl through a pile of documents and web pages rapidly, and make that knowledge available using an automated chatbot. Simply ask a question in your own words and the bot comes up with a relevant suggestion in a split second.
"Who can help me with…..?" questions we would typically ask a coworker sitting next to us: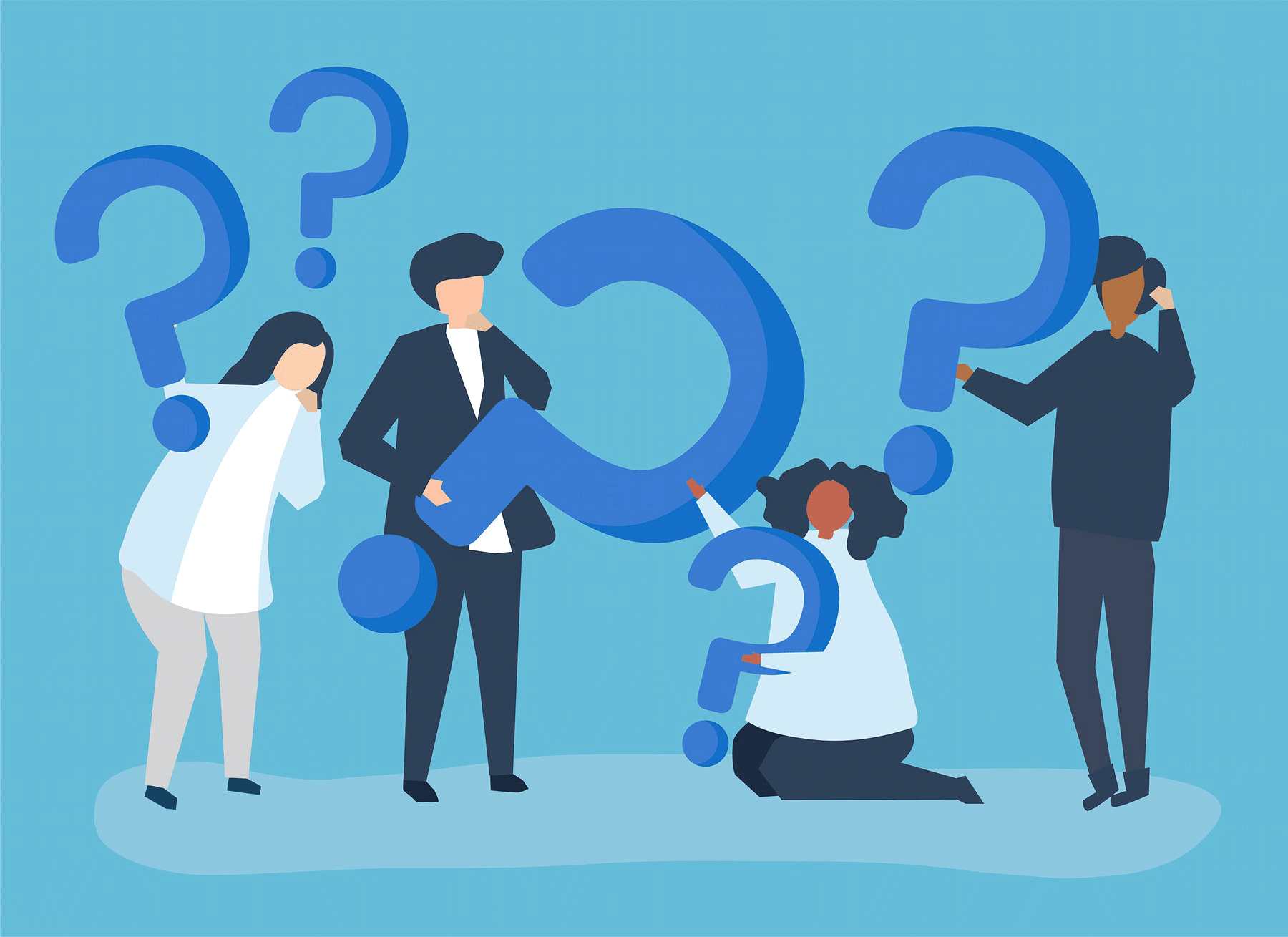 With a smart "who-is" search engine, it will become possible to find colleagues that can help you at an instance.
News articles are important means to distribute relevant information to larger audiences: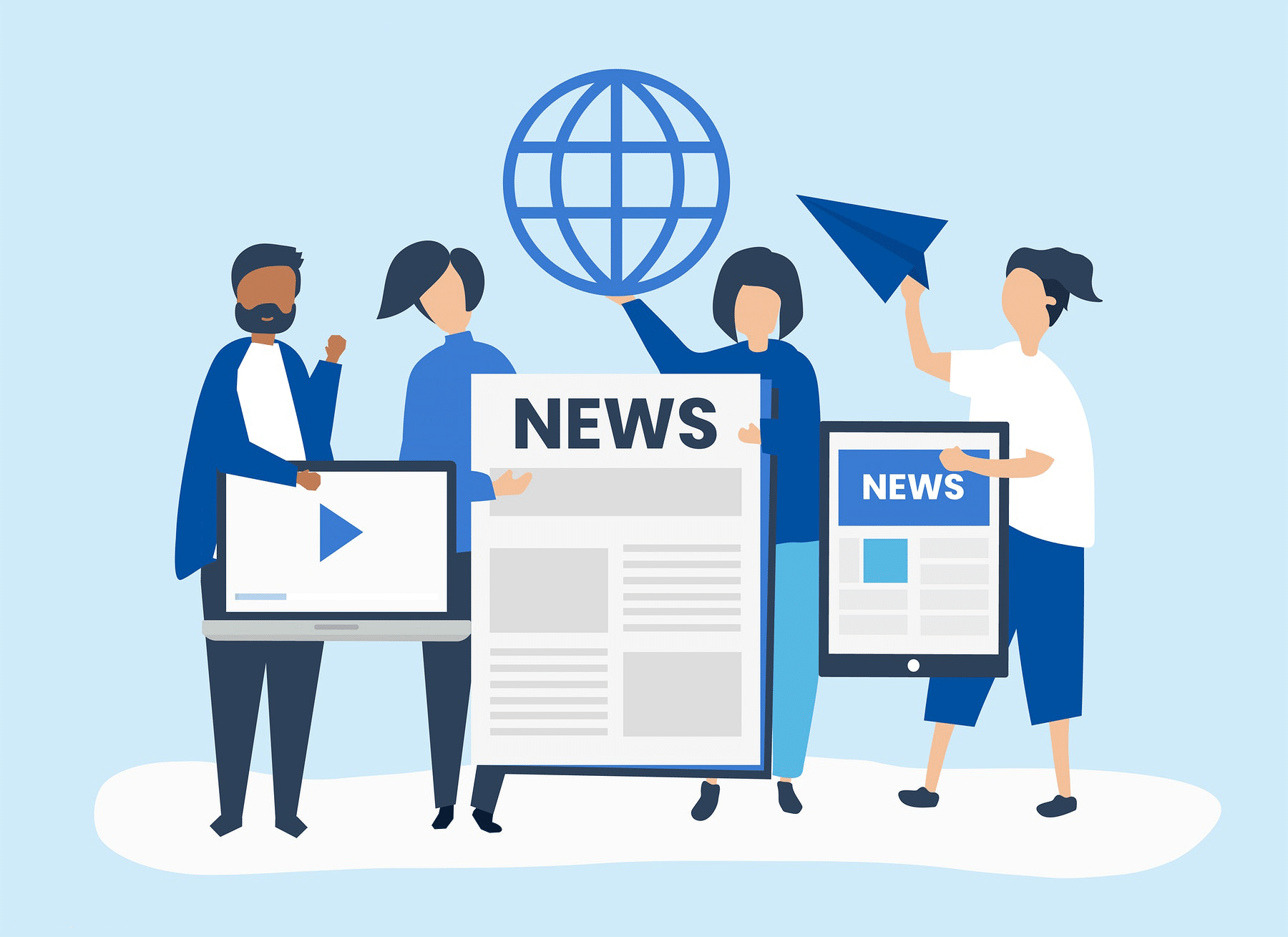 How do I avoid information overflow and get the right information to the right audience?
Point Taken can help you using hub sites where individual departments are responsible for creating the news, while the hub site collects and sorts them according to relevance.
Present tools and resources in a structured way: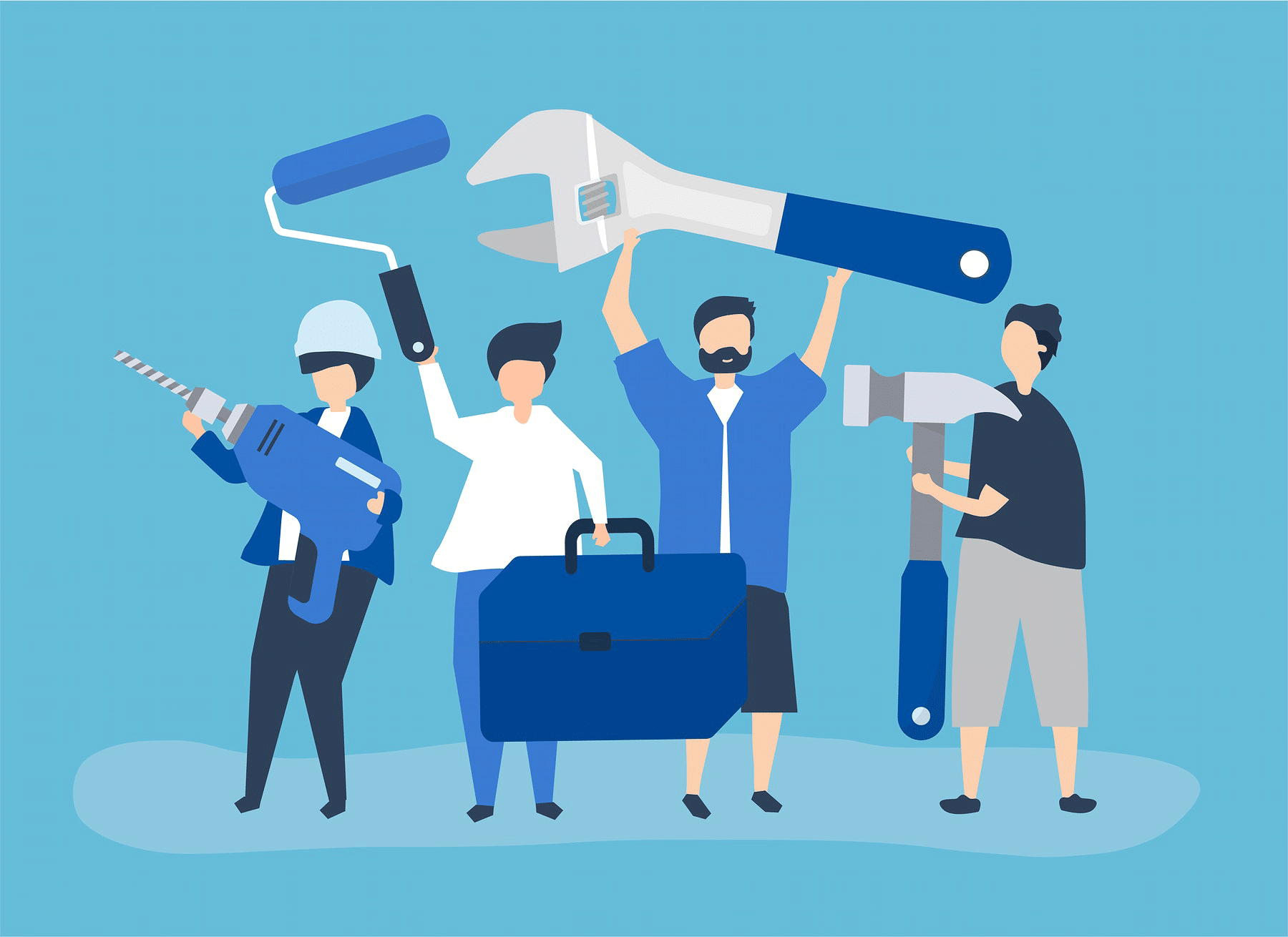 Gathering links to common tools (e.g. expenses, holiday requests, time sheets, etc…) as well as providing proper explanations related to these tools, will help employees find what they are looking for. This is especially helpful for newer employees.
Organize surveys to track for employee satisfaction and wellbeing: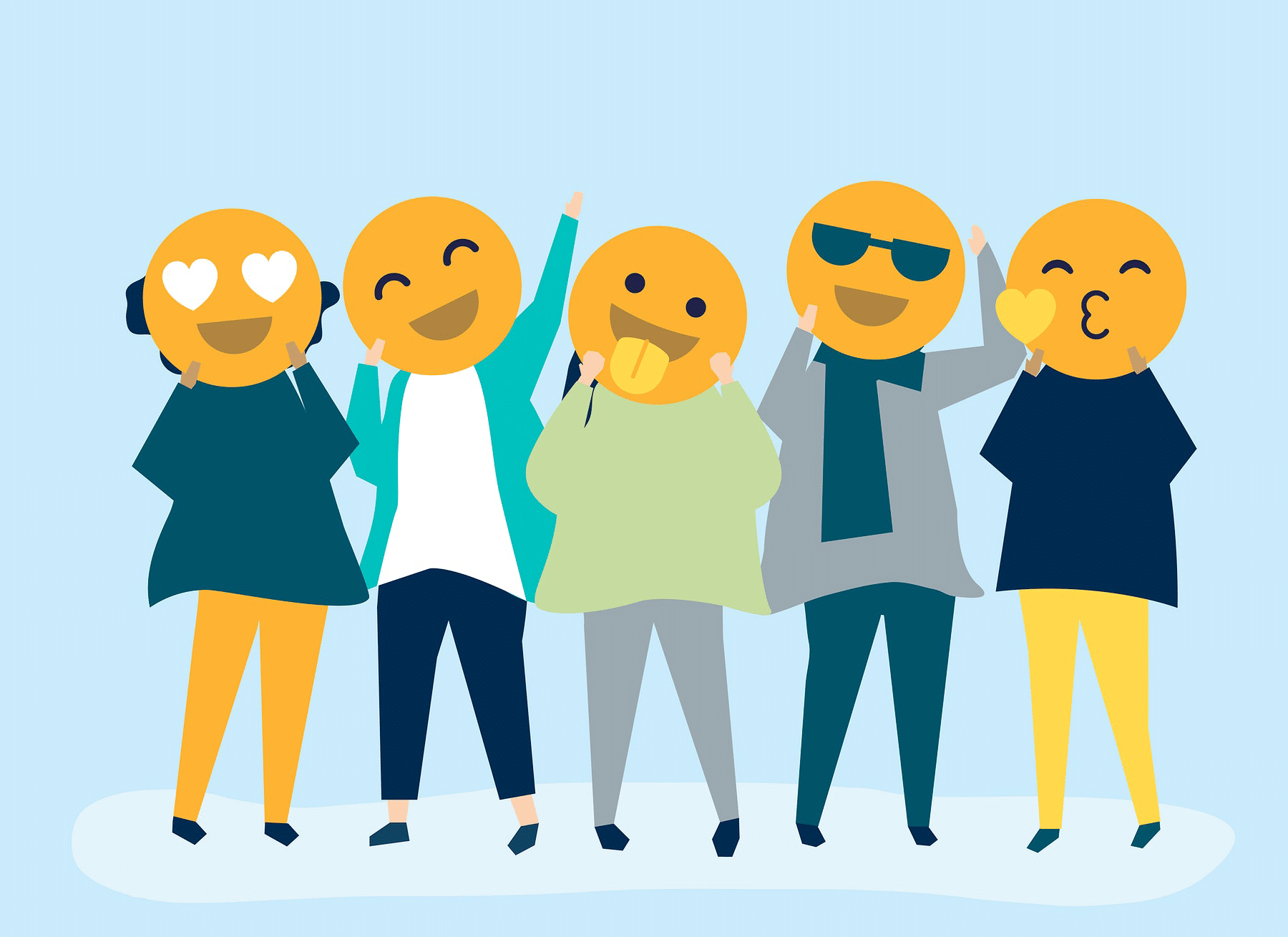 It is important to keep track of how the employees are doing, so that we are able to quickly respond using corrective measures. This is especially important during these times of isolation, were employees are working from home.
Use of workflows to automate information flows and stay informed: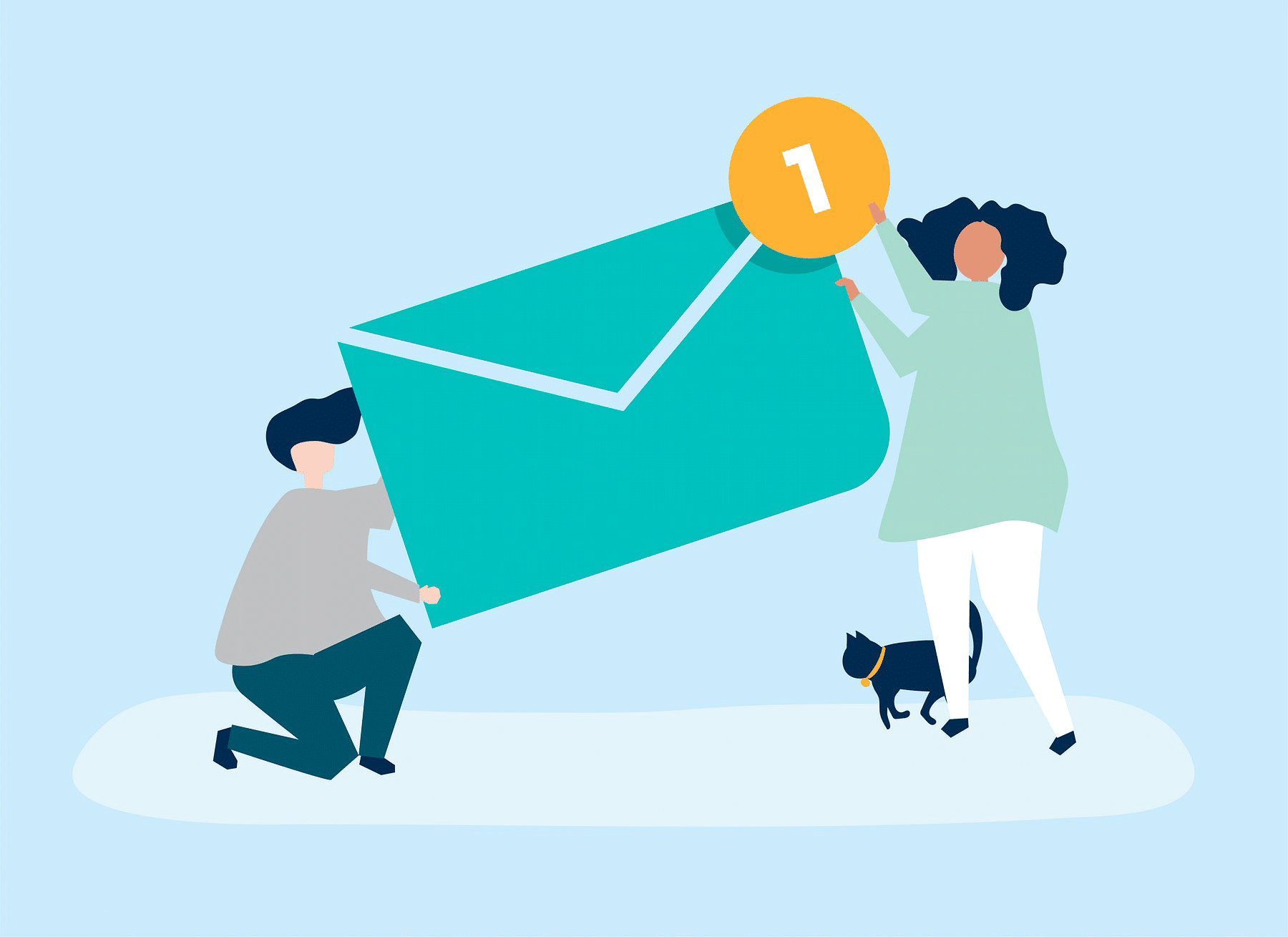 Traditional workflows used to focus on automating manual tasks to increase productivity. In today's isolated working environment we can think about using workflows to e.g. forward news messages to selected Teams based on metadata, or control the flow of documents we used to pass on physically.
Information Discovery versus Information Search
An efficient search function enables us to quickly find the information we need. However, being away from our regular workplace also means that we lose track of the things we used to see when we walked around in the office, had occasional chats at the coffee machine, or conversations at the lunch table.

"Information Discovery" is a concept that has been around in Office 365 for quite a while, but so far has not been able to find its way to the "every day" Office 365 user. Office Graph (the AI based fabric behind this), represents a collection of content and activity, and the relationships between them that happen across the entire Office suite. Instead of searching for information, Office Graph shows me information and documents I was not aware of, but could potentially be relevant to my work.
Interested to find out how Point Taken can help you make your intranet smarter?
Simply contact Tomas Holseth on +47 90 08 92 64 or email tomas.holseth@pointtaken.no to discuss how we could take it from there.