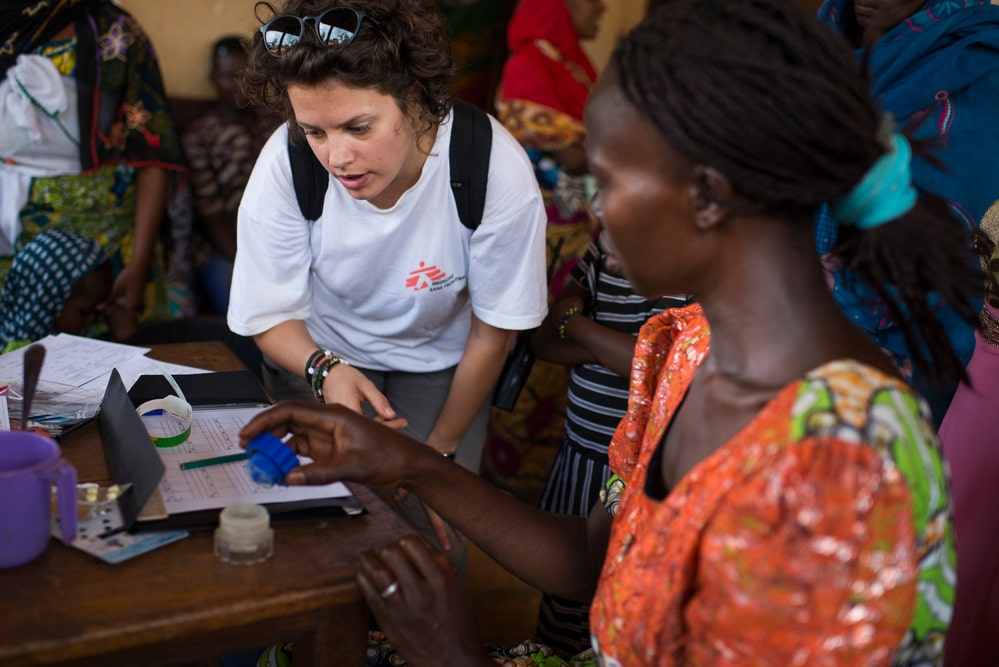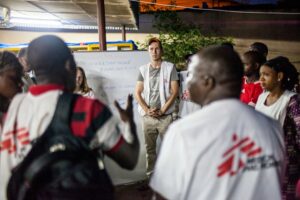 The background
Médecins Sans Frontières (MSF) contacted Microsoft in the hope of getting help with a solution to be able to carry out measurements of living conditions in countries where they will establish themselves. The measurements that were made should create a basis for salary levels that are expected for the various roles doctors, nurses, security guards, cleaning staff, etc.
The process
MSF sends out benchmarkers to organizations around the world that are interviewed. Many of the surrounding locations may also be in areas without internet. Based on the interviews, they end up with a report to be compiled per country. This is a long and manual process for compiling data.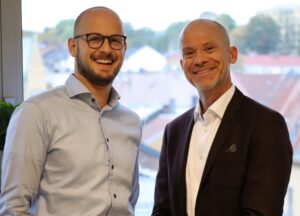 The solution
By combining Power Platform and PowerBI, Point Taken was able to create a solution that provides immediate results after the interview has been logged in the application. This provides opportunities for faster decision support, which is important in countries where new aid organizations are to establish themselves.
Point Taken chose to do the mission pro bono to support MSF in its important work.
The mobile application was built on Resco , which gives users 100% offline functionality.